MISSION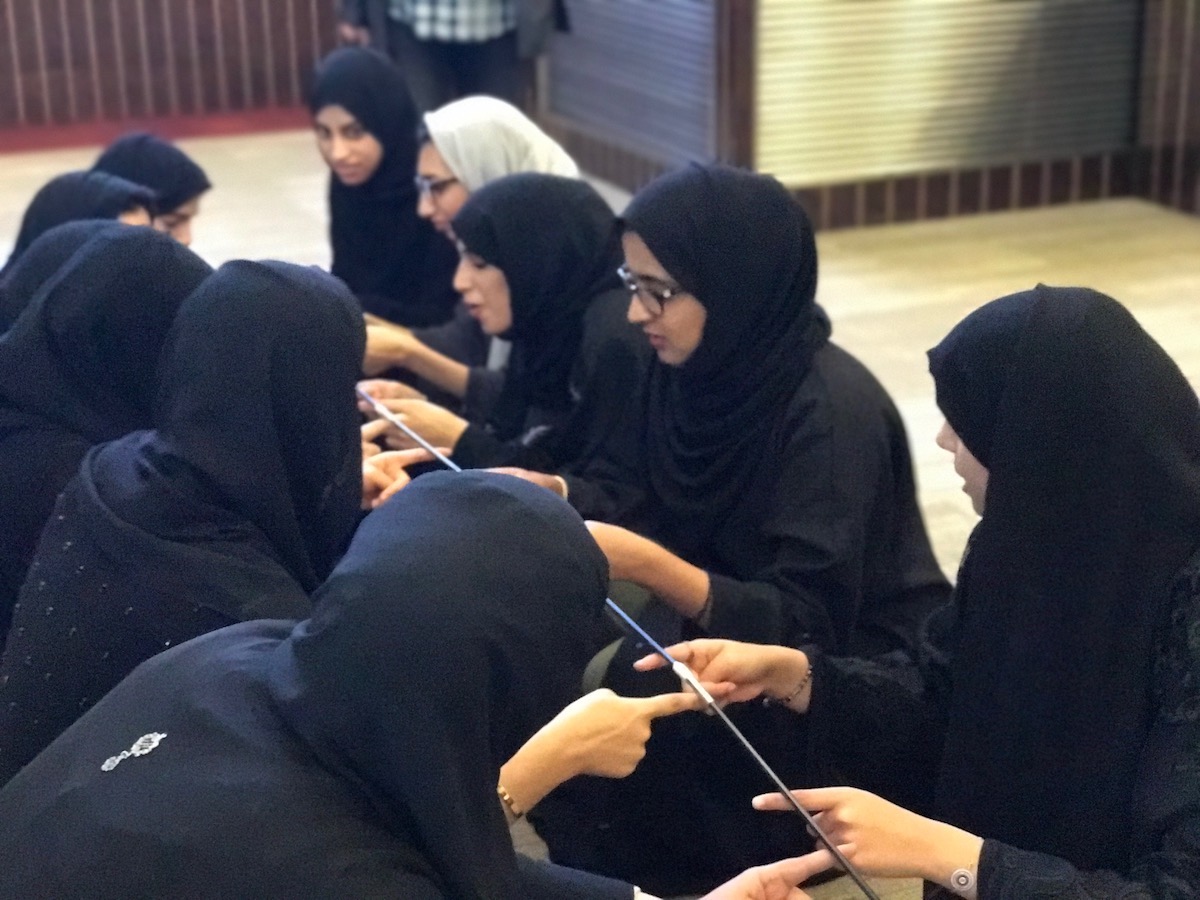 The Business Incubator Programs unit's mission is to support the transformation process of the UAE economy towards a knowledge based and innovation driven economy. Our programs are designed to infuse the entrepreneurial mindset and build capabilities to help start local businesses in the strategic areas of the UAE Science and Technology policy and grow globally in order to contribute to a sustainable and inclusive world.
OUR PROGRAMS
A CATALYST FOR CHANGE

Want to know more about our Programs?
---
Our programs are designed to infuse the entrepreneurial mindset and build capabilities to help start local businesses
Post Address
UAEU Science & Innovation Park, United Arab Emirates University (F3), P.O. Box: 15551, Al Ain - UAE
Working Hours: 8.00-15.00 Sun-Thu