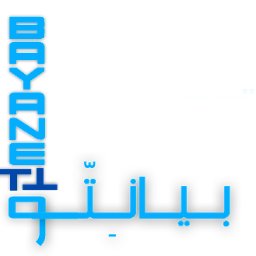 A feedback based recruitment platform that allows units and HR managers to influence the employment environment.
The transition for students to their first job while making the candidate pool more relevant to recruiters. http://www.bayanetto.com/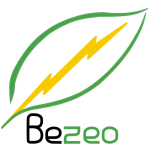 Bezeo developed an environmental friendly carpet, which can harvest energy from different movements and this energy can be used as a supplier for different electrical devices. Therefore, it reduces the depends on other energy sources "non-renewable sources", which will reduce greenhouse gas emissions.
Bezeo was the winner of Singularity University MENA Global Impact Challenge and selected for the Global Solutions Program GSP 2017, a 9-week immersive residential experience at their campus at NASA Research Park, California.
"The purpose of the Singularity MENA Global Impact Challenge is to foster moonshot innovations and startups that positively impact the lives of people living in the MENA region, with an ability to scale and impact a billion people worldwide in 10 years."
Company co-founders: Maitha Jumaa Al Kaabi: Co-founder; Zinab Ahmed Al Haddad: Co-founder; Razan Youssef Kharouf: Co-founder; Hamda Ahmed Al Derei: Co-founder
Startup website: (http://bezeo.ae)
STARTUPS COHORT
2017
DAWAK
LINOVATE
ZEOPI
LUMANIZER
IDIABEAT
PROIL
AROMA NICHE
ALGALIFE
FUTURE EMIRATI GAME INNOVATORS (FEGI)
MUBARAH
BRAILLE EYE
Prescription drugs save lives, but they can only save lives if they are taken as prescribed. Every year hundreds of thousands of people die from not taking prescription medications correctly. There are billions in extra healthcare costs and it is estimated that 1-in-10 hospitalizations are from people not taking medicine correctly.
Dawak is a personalized medical assistant that creates a link between hospitals/pharmacies and patients. By providing patients our patent-pending automatic reminder service, we offer them the peace of mind of never missing a pill again. Simply by registering on the mobile application, patients will start receiving reminders for each pill.
At
Linovate
, we aim to bridge the gap and bring researchers and industries together through our innovative online platform.
Having studied and understood the gap of communication between researchers and companies, we created a collaborative platform that addresses challenges the companies are facing and links them with innovative problem solvers who are looking forward to take the challenge on.
Deeply rooted in the UAE's vision and efforts to enhance the research industry and transition to a knowledge based economy, Linovate cultivated and promotes a culture of innovation, future outlook, critical thinking and sustainable solutions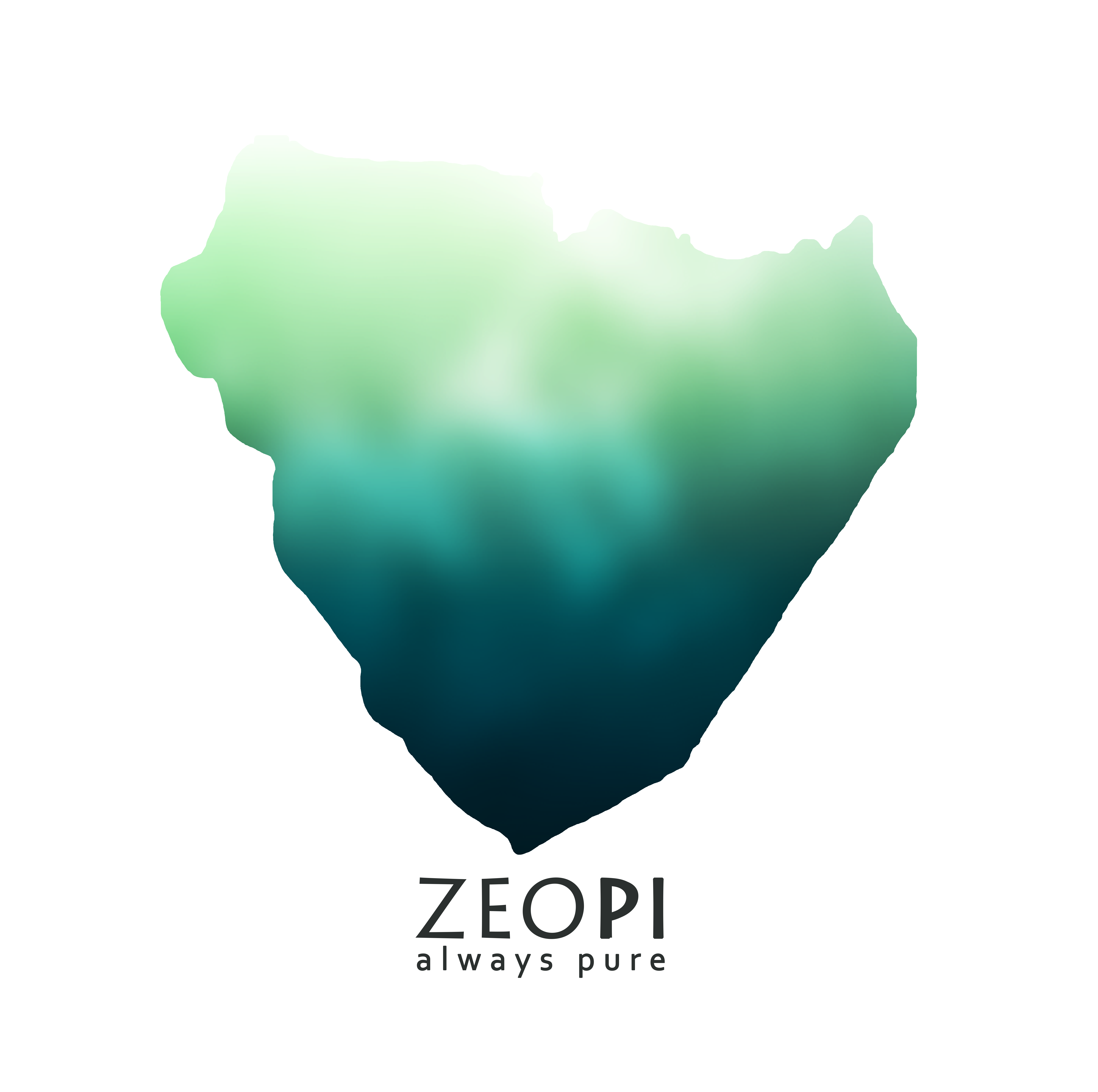 There is a huge lack of fresh water sources in the world. There are 783 million people who do not have access to clean water and 6 to 8 million people die annually from the consequences of disasters and water-related diseases. That's where ZEOPI company comes to solve these issues. Basically it's a natural technology which can be built in a bottle by using natural stone and any source of water. Thanks to a specific process we are developing, we make it drinkable. When you buy Zeopi bottle not only you would have water to drink, but also you would have contributed to make drinkable water accessible to those who do not have such a bless today.
Luminizer is a startup being incubated in Science and Innovation Park in UAEU. It focuses on sustainability and alternative energy sources as it transforms plastic wastes into highly sophisticated material to produce a flooring system that generates electricity out of footsteps. Luminizer is being uniquely developed by members coming from diverse backgrounds in Chemical Engineering, Science and Business.
With the great support from SIP, Luminizer aims to contribute to the UAE vision by reducing carbon footprint and finding alternative smart solutions.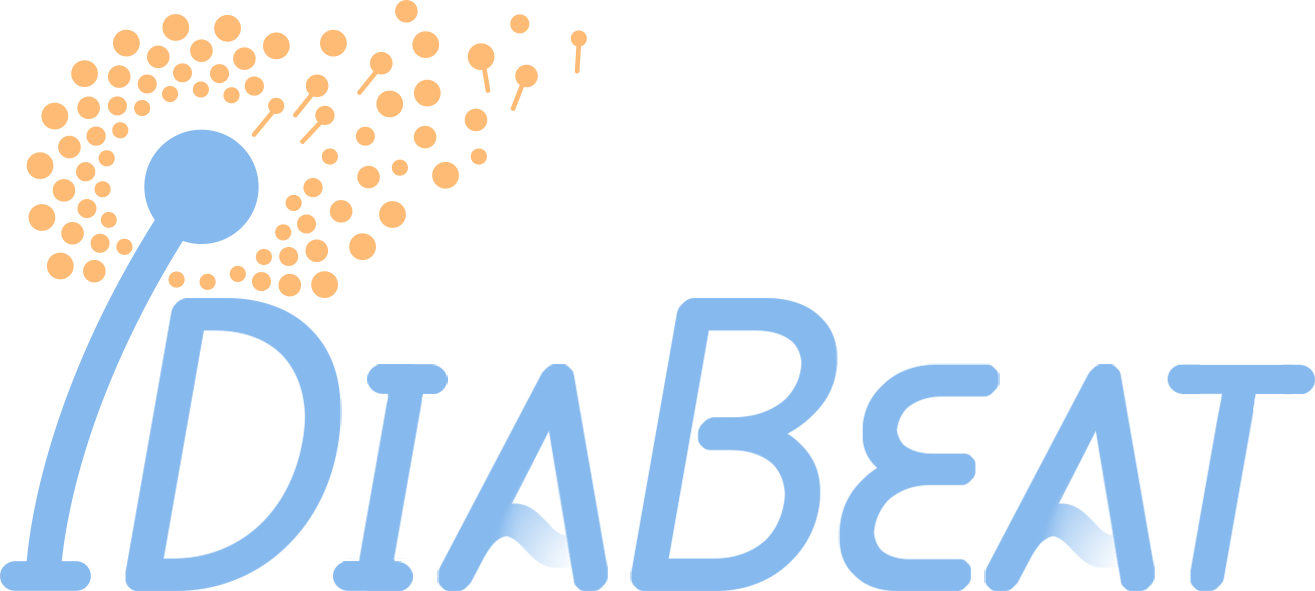 We are a team of young entrepreneurs from different backgrounds; our passion to create social impact and our dedication for open innovation are the factors that united us to team up; to solve a social issue. The high rates of diabetes in the UAE inspired us to come up with an innovative design for glucose meters. Based on our research, most diabetics tend to forget their glucose meters or get bothered from carrying many devices with them. When that happens diabetics end up not checking their blood sugar level as much as they're required to. We came up with IDiaBeat glucose meter, which will absolutely help them overcome those issues. IDiaBeat glucose meter will be designed in a form of smartphone case. It will be light and will come with a checkup reminder feature. Therefore, it will help diabetics to simply beat diabetes.
Crude oil spills in aqueous media are classified as a major hazard to all mankind as well as marine life. In addition, pollution by crude oil spills is a common problem that takes place in many countries, especially oil-producing countries like the UAE. Several approaches have been explored for the removal of these spills. Most of these approaches depend on the use of physical and mechanical methods for the collection of oil spills. Although these methods are currently used, they lack the reasonable efficiency and are expensive. Moreover, collected oil spills are always treated by incineration or by dumping in remote areas. Both methods of treatment further lead to air and land pollution. Finally, the collected water-free oil spills are completely retrieved and forwarded to the refinery without adversely affecting the environment. Proil is a startup that is bringing to market an invention that comes straight from the Chemistry Department at UAE University, where novel fibrous sorbents were made through recycling of certain types of plastic wastes, and are characterized by having ultrahigh sorption capacity are produced.

"Aroma Niche" is a startup company registered in the incubator program of the Science and Innovation Park (SIP) of the United Arab Emirates University (UAEU). Our promise is to offer the luxury hospitality with the Emirati and Gulf flavor; reflecting and emphasizing the traditional and heritage identity of the Gulf region, as well as, reflecting the pure and natural beauty of this region of the world. Our aim is to best use the available natural resources of the UAE and the Gulf Cooperation Council (GCC) countries; to create a regional fabulous brand, compliant with the national and international standards. We are currently creating wide range of aromatic health-care products, such as, essential oils, massage oils, hand/ body creams and soaps. The secret of our strength, that we are pioneers in the desert plants of the arid regions, particularly the UAE native plants, which enabled us to create the first database for the Emirati aromatic plants, including 135 native aromatic plants that are potential sources for aroma industry. Additionally, our ambitious founders' team is combining the knowledge between horticultural science, environmental sciences, engineering and business administration. Aroma Niche got the attention of group of 5 star hotels "e.g. Ritz Carlton", and we are currently in the products making process, with the endless support of our national and international mentors, as well as, with the full support of the SIP and the UAEU. With Aroma Niche you will very soon notice a revolutionary change in the hospitality sector, in terms of defining luxurious, through empowering the regional desert aromatic plants.
Ancient Egypt and china manufactured ink since about 2500BC. The ink was made from simple raw material found in nature such as black soot blended with gum. Since then the ink was used up to this day in every sphere of life.
Printing inks are made of four basic components which are pigment, binder, solvent and additives. people have a little awareness about the hazardous chemicals used in printing inks, and what effects does ink has on our health and environment.
Ink costs more than human blood. But not only that ink is ten times the price of crude oil that is used to manufacture the ink itself. One gallon of ink that costs 9,600 dollars is equal to 2,791 gallons of milk and 2,652 gallons of regular gas. To avoid all the above problems, an environmentally benign solution is highly desired.
The solution is a blue-green plant and it is sometimes a little smelly. It's found in wastewater, but it's capable of powering jets; it is algae. Algae grows rapidly anywhere where water, air and sunlight are available. The solvent and pigment are extracted from green algae, and converted into 100 percent eco-friendly ink that is renewable, biodegradable, and sustainable.
Future Emirati Game Innovators (FEGI) is a startup company that develop customized compelling educational games to support the learning process in any organization.
Those organizations who want anyone to learn their content without feeling bored while learning.
Mubarah is a social sports network that creates a community of amateurs. For the first time in the region, players will get the chance to create, join and challenge other teams within a time preference of their choice. We provide the amateurs with wide variety of fields to match their schedules in three simple clicks.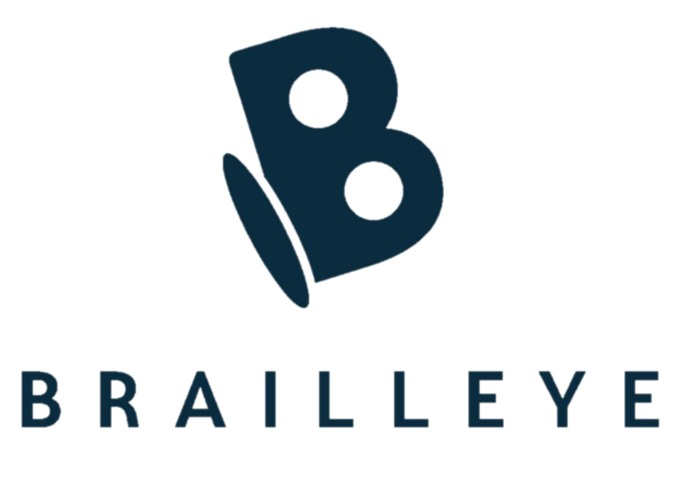 Braille eye is a smart reading device which will help the visually impaired people in the world read whatever and whenever they want. We use OCR technology (like the scanner to scan the text), the device will as big as a mobile phone, it will have a camera at the back, the users just take a picture of what they want to read, it will directly transfer to the Braille on the device.
There are more than 285 million visually impaired people in the world who are suffering the same problems and even worse. They have less opportunities in the society, we hope we can help them integrated into the community.
Post Address
UAEU Science & Innovation Park, United Arab Emirates University (F3), P.O. Box: 15551, Al Ain - UAE
Working Hours: 8.00-15.00 Sun-Thu