Innovation Hall
Located at the Science and Innovation Park, the innovation hall hosts a collection of invention prototypes created by UAEU researchers and students and shows their displays to the public.
The innovation hall can be used by the UAEU Science & Innovation Park community, to showcase there ideas and products and to hold events.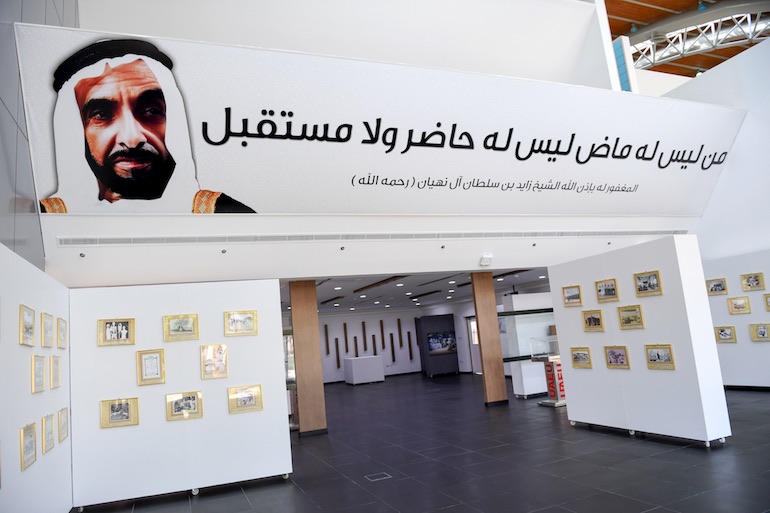 The Innovation Hall has a museum that exhibits the development and progress of education and medical treatment in the UAE.
Post Address
UAEU Science & Innovation Park, United Arab Emirates University (F3), P.O. Box: 15551, Al Ain - UAE
Working Hours: 8.00-15.00 Sun-Thu